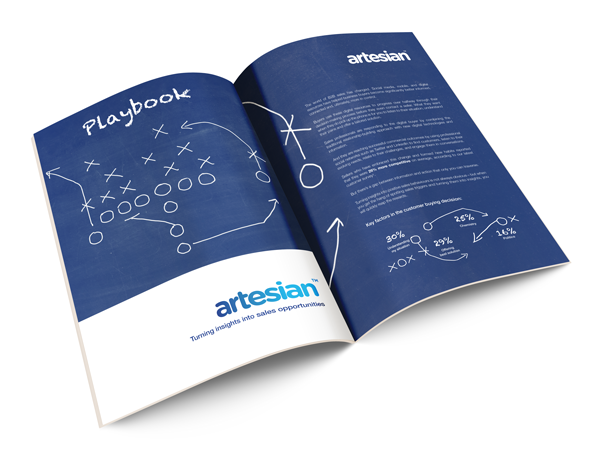 Turning Insights into Sales Opportunities
Buyers use digital resources to progress over halfway through their decision-making process before they even contact a seller. What they want when they do pick up the phone is for you to listen to their situation, understand their pains and offer a tailored solution. The gap between information and action is one, only you can transverse!

What's in this Playbook?
Turning insights into positive sales behaviour is not always obvious - but when you get the hang of spotting sales triggers and turning them into insights, you will quickly reap the rewards.
• The major triggers you should be looking for
• What they mean
• How to convert them into actionable insights
*Sellers who have embraced this change and formed new habits reported that they were 26% more competitive on average, according to our latest customer survey.
For those looking to uncover new sales opportunities through the use of sales triggers - download now!
If you are looking for something less meaty, take a look at how to use insight to improve customer experiences, product and business development.