Generate more high quality leads, increase conversions and deepen valuable customer relationships with Artesian's sales engagement software.
See how Artesian can help you learn new social selling skills, use smart data to target and find new opportunities, keep in regular touch with your customers and build awesome eminence in your peer group and business network.
6 Benefits you will see from an Artesian Try-Out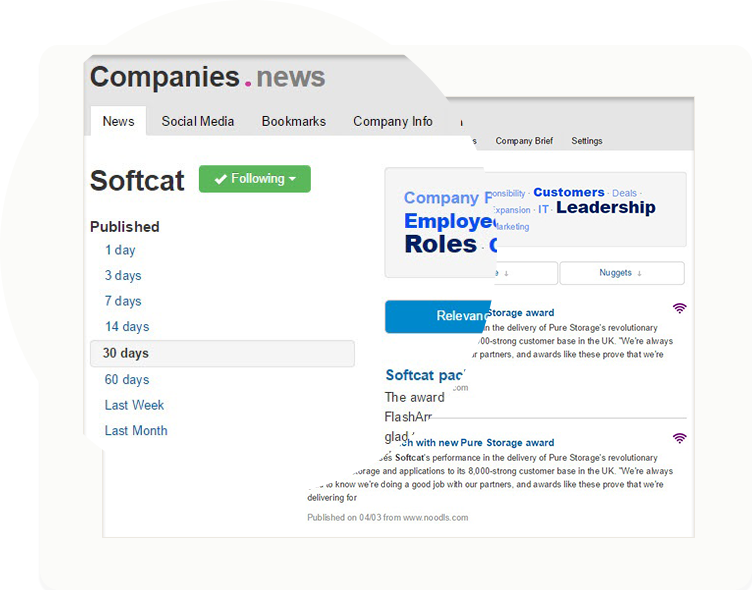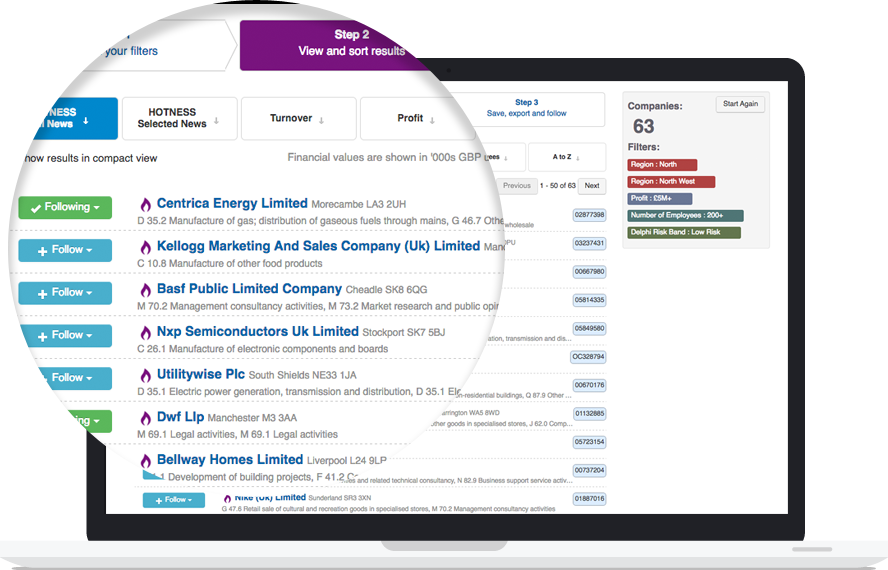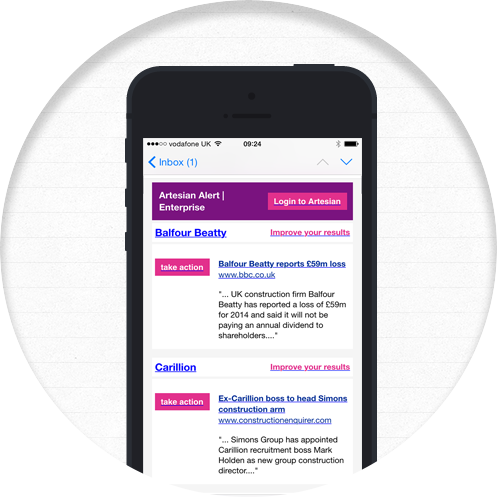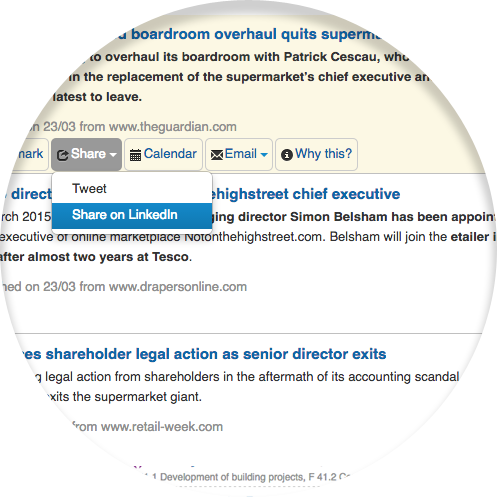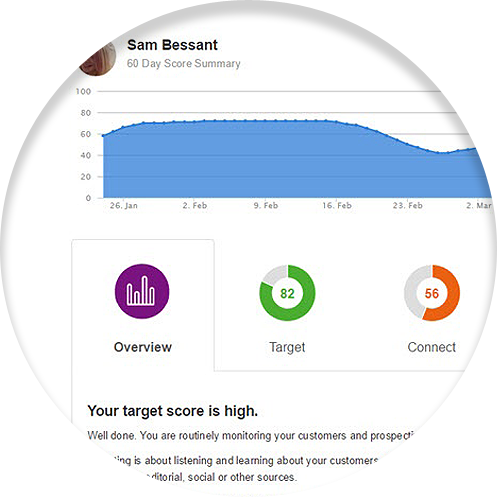 1. Get the Best Customer Insights

Have the latest and most relevant news about your customers and prospects.

2. Find Prospects to Target

Build highly targeted lists prospect companies from the most extensive data available.

3. Engage before the Competition

Be the first to know commercially valuable news – way ahead of your competitors.

4. Connect with Customers in Seconds

Use insights to create moments of connection that truly engage your customers and prospects.

5. Share News to Build Reputation

Make a lasting impact when customers check your profile by showcasing your expertise online.

6. Built in Training for B2B Selling Success

Artesian's built-in training tracks your sales behaviour and makes sure you always look awesome.