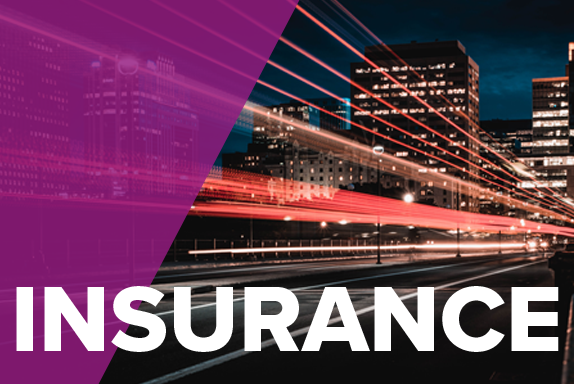 A.I. Powered Insights for the Insurance Sector
Keeping on top of developments in your portfolio is critical to retaining your clients. But we know it's a challenge.
How do you know which one has just expanded into North America, which one's credit rating has just changed or has hired a new Compliance Manager? Missing these events could leave the door open to your competition and fellow brokers.
At Artesian, we provide timely insights that give our clients first mover advantage.
We could help you in the same way we've helped JLT Group, Aviva, RSA, Legal & General and Bluefin.
If you have similar challenges, fill out the form to the right to download our product overview for the Insurance sector. Or request a product demonstration - Artesian for Insurance

As the enterprise B2B artificial intelligence race heats up how can the Insurance industry invest?