With real-time insight into the market and companies your business works with, you can take control, build relationships, uncover new opportunities and accelerate success.
We'd love to hear from you.
Schedule a time with a consultant to discuss your specific needs. Fill out the form or give us a call on +44 (0)330 321 0111.
6 Benefits you will see from an Artesian Demo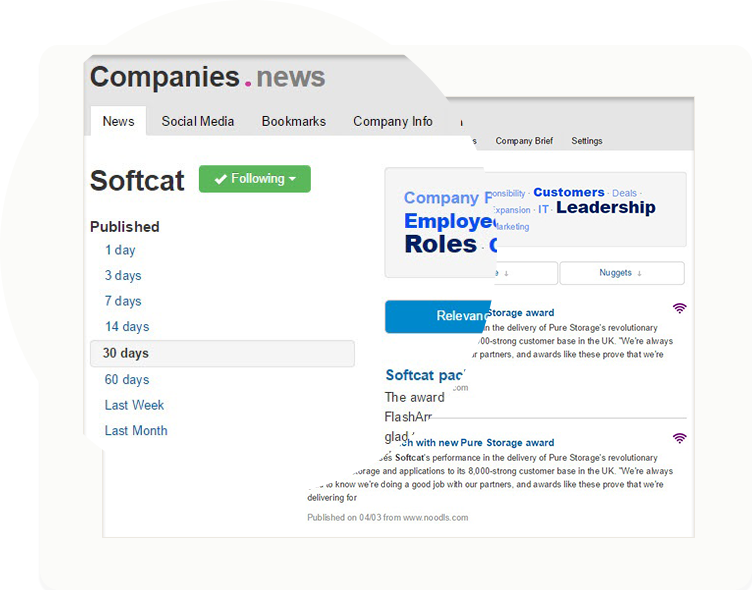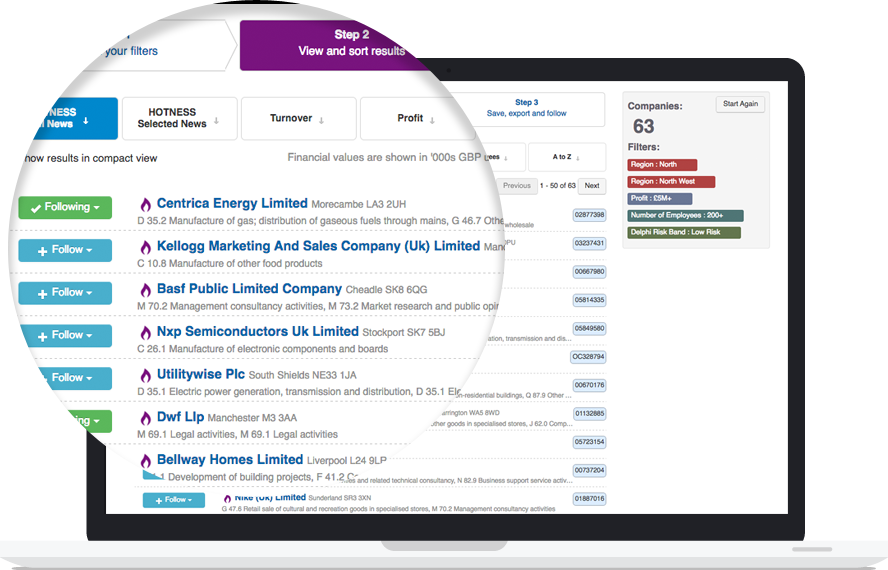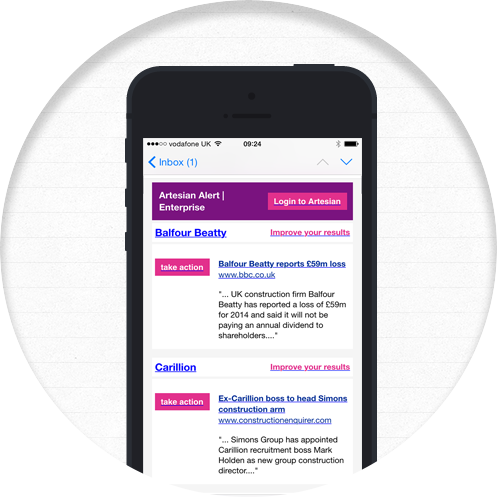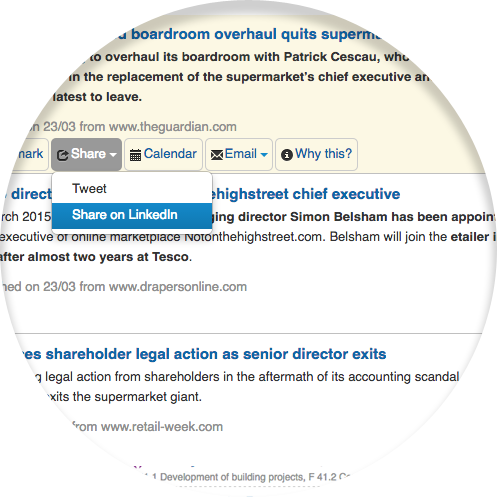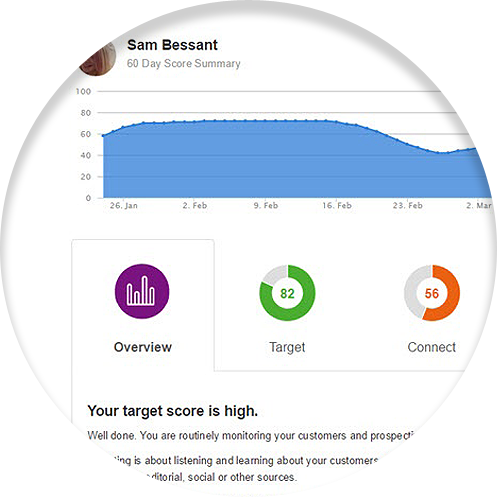 1. Get the Best Customer Insights

Have the latest and most relevant news about your customers and prospects.

2. Find Prospects to Target

Build highly targeted lists prospect companies from the most extensive data available.

3. Engage before the Competition

Be the first to know commercially valuable news – way ahead of your competitors.

4. Connect with Customers in Seconds

Use insights to create moments of connection that truly engage your customers and prospects.

5. Share News to Build Reputation

Make a lasting impact when customers check your profile by showcasing your expertise online.

6. Built in Training for B2B Selling Success

Artesian's built-in training tracks your sales behaviour and makes sure you always look awesome.